Lerchenfeld 1, 38530 Didderse
About us
PT Electronics GmbH is an independent distributor for electronic components and work very closely with Eastern Europe countries. In our portfolio we have many well-known manufacturers. These manufacturers have a high degree of trust in us. The team of PT Electronics GmbH has many years of experience in Eastern Europe.
PT Electronics GmbH has received the status of the authorized economic operator from the German customs authorities, having passed AEO certification (Authorized Economic Operator). This status is granted to the company PT Electronics GmbH to confirm its reliability and continuous observation of the relevant legislation and of the established safety standards. The status of the authorized economic operator allows PT Electronics GmbH to undergo simplified customs procedures and thus to carry out a more speedy and reliable export of goods. Electronic components due to their various application are subject to EU export control.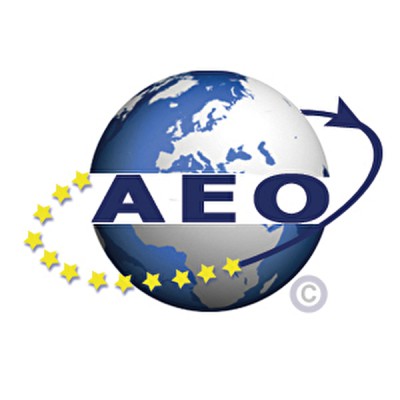 PT Electronics GmbH successfully cooperates with the Federal Office of Economics and Export Control (BAFA) in the sphere of export control. Previous goods requiring special authorization have been exported quickly and reliably.